---
︎︎︎Clarks NYC Wallabee
Shoe Design (2022)
---
---
eclectic soundtrack of the city

Ask any New Yorker about their feelings towards the city and they'll probably explain it as something like a love / hate relationship. So when Clarks came to ONE School with a brief to design and market a Wallabee based on NYC - I knew it only made sense to highlight this duality.

Many may say it's the subway, the brownstones, street lights and flashy lights, the skyscrapers juxtaposed with graffiti, or the bodegas on every corner. Truth be told, I think it's the people that inhabit all of those spaces that make New York City what it is.

Everyone from NYC pretty much agrees that the energy of NY is unlike any other. And while there is much to boast about by being from the city, every New Yorker will also have some complaints. It's a love hate relationship - but it's what makes New York New York and most wouldn't trade it for anything else. Being able to call on the things you "hate" about New York isn't a bad thing at all. It's how natives talk and if anything when you learn to appreciate the good with the bad, that's truly a sign that you really know New York.

In keeping with that motif, I designed this Wallabee to celebrate the duality of New York and the eclectic soundtrack of the city. This way, every step a person takes with the shoes is just as loud, proud and vibrant as the city-dwellers themselves.
---
︎︎︎Clarks NYC Wallabee
Shoe Design (2022)
---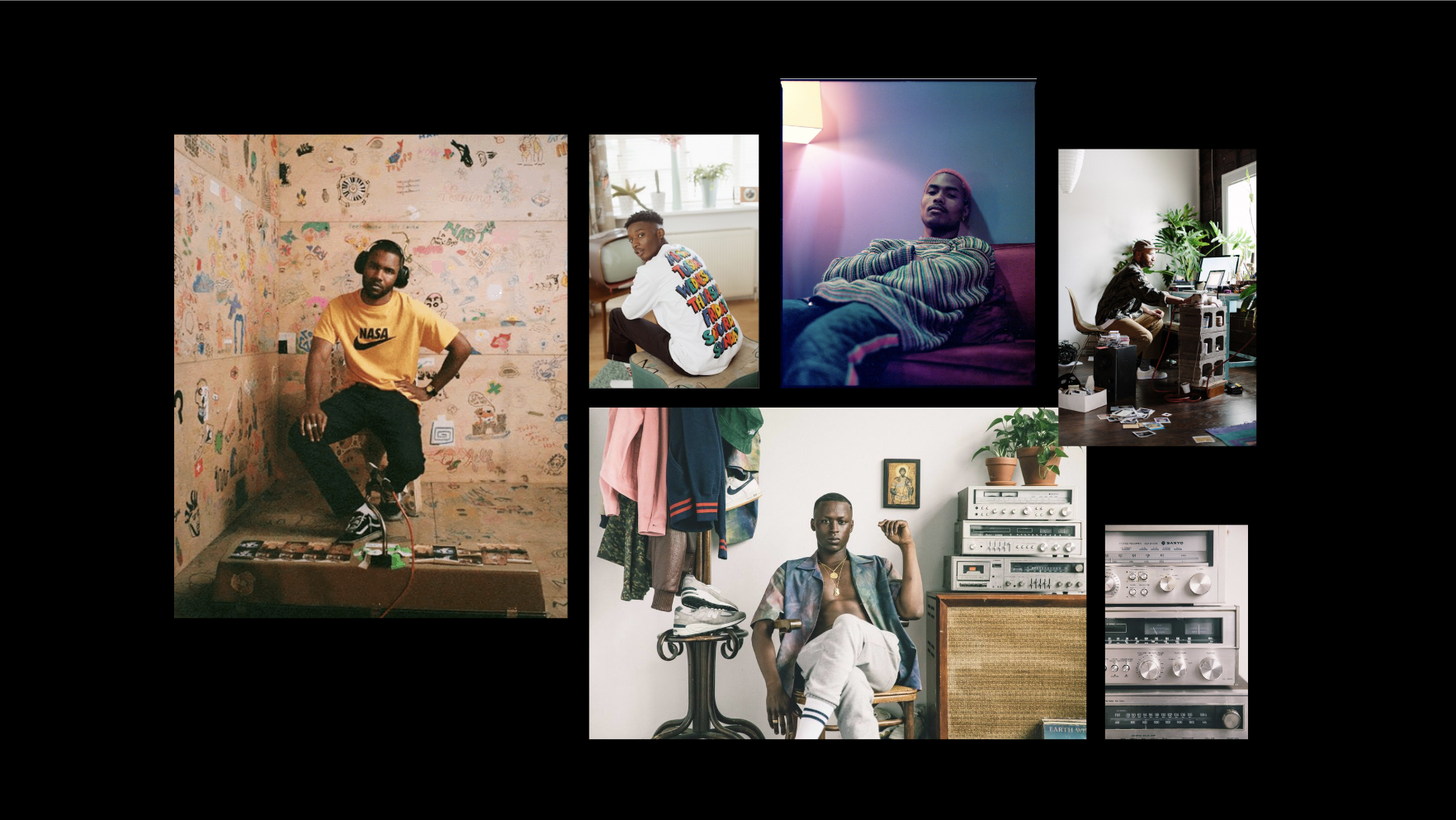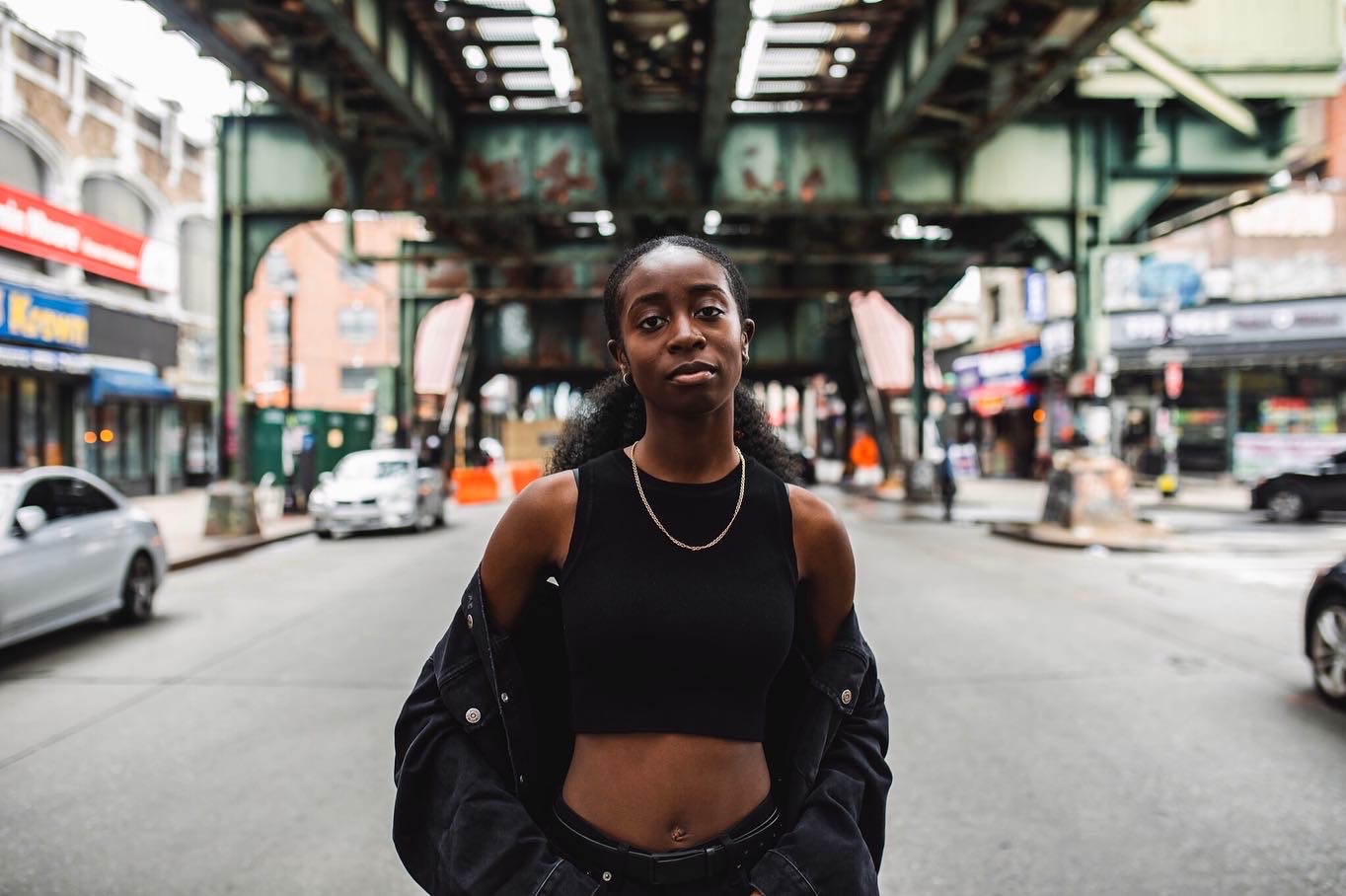 Creative Director & Shoe Designer: Tola Oseni
Company: Clarks x ONE School