︎︎︎Gearfest: Gradient
Music Festival (2019)
---
Gearfest is an annual music and fashion festival featuring an exciting array of musicians on the rise, innovative fashion designers and remarkable student performances. Usually taking place at the center of USC's campus on McCarthy Quad, this festival goes beyond the typical concert experience.

Hosted by USC's Black Student Assembly, Gearfest has grown to be one of the biggest events with over 8,000 students having attended in past renditions of the festival. Previous headliners include: Isaiah Rashad, Vic Mensa, SZA, Jhene Aiko, Tory Lanez, & BJ the Chicago Kid.

This year's theme: Gradient. From soothing R&B / Soul to high-energy Hip-Hop, Gearfest: Gradient embodies the spectrum of blackness. We aren't just one thing. We're everything, and we're gradient.
---
︎︎︎Gearfest: Gradient
Music Festival (2019)
---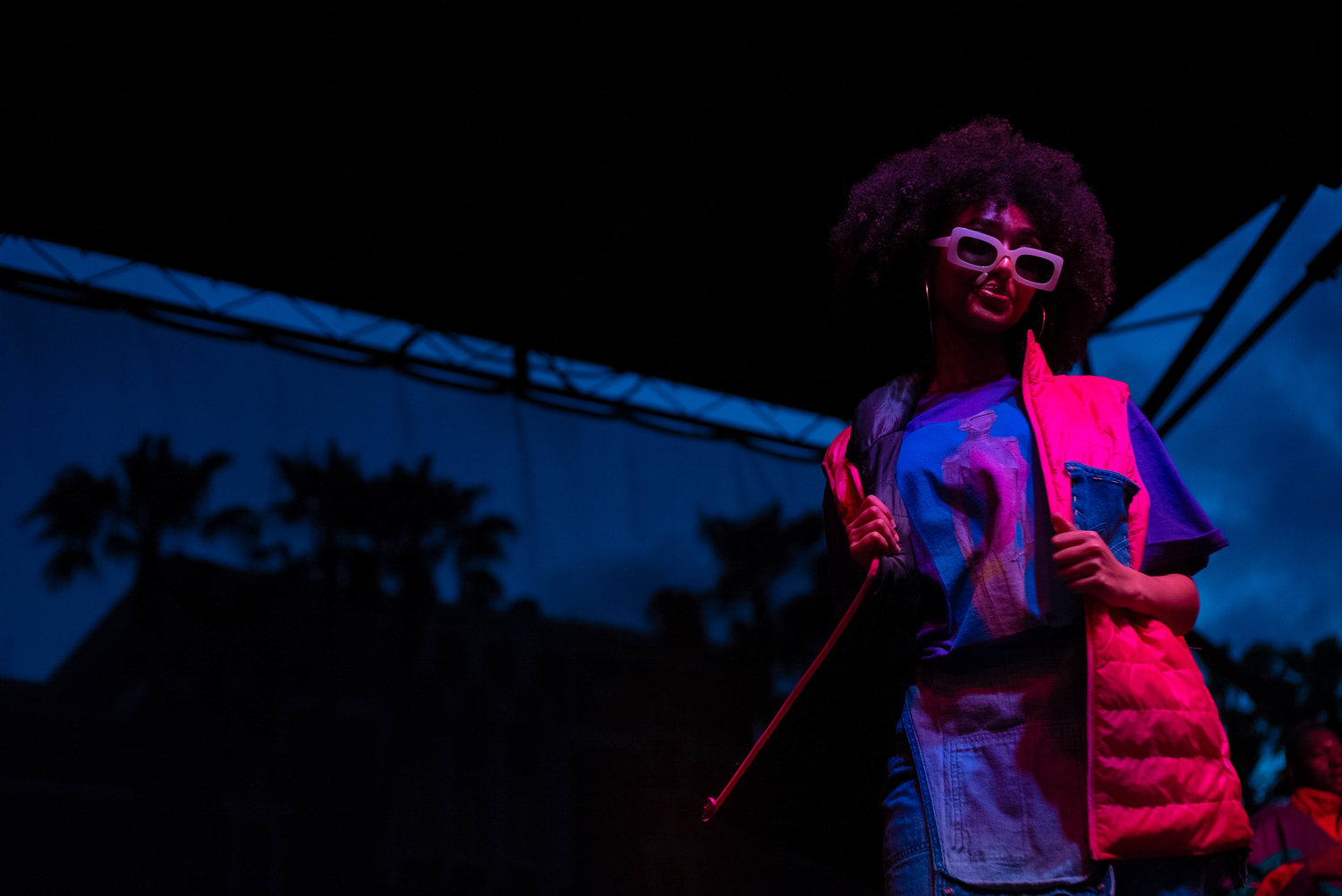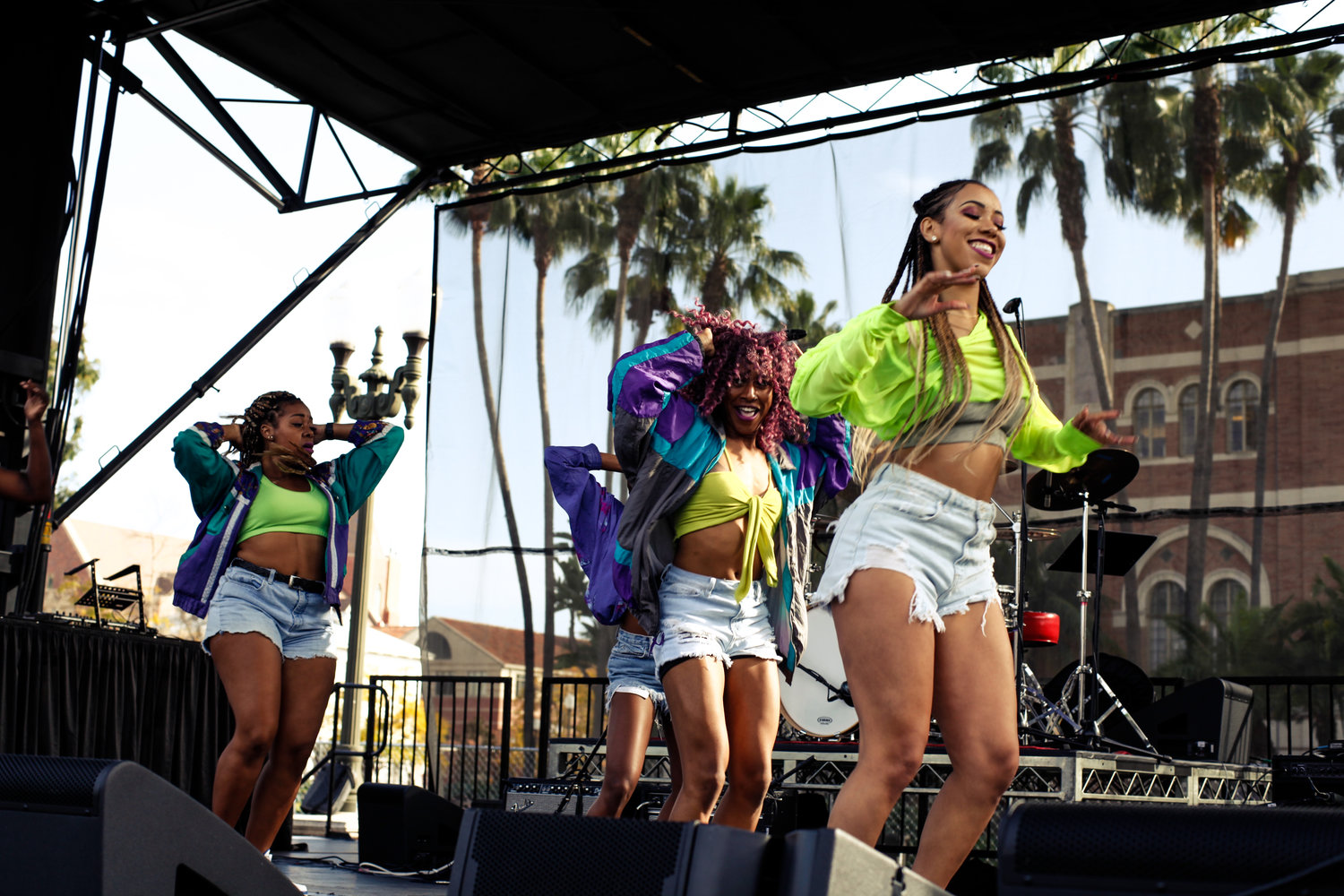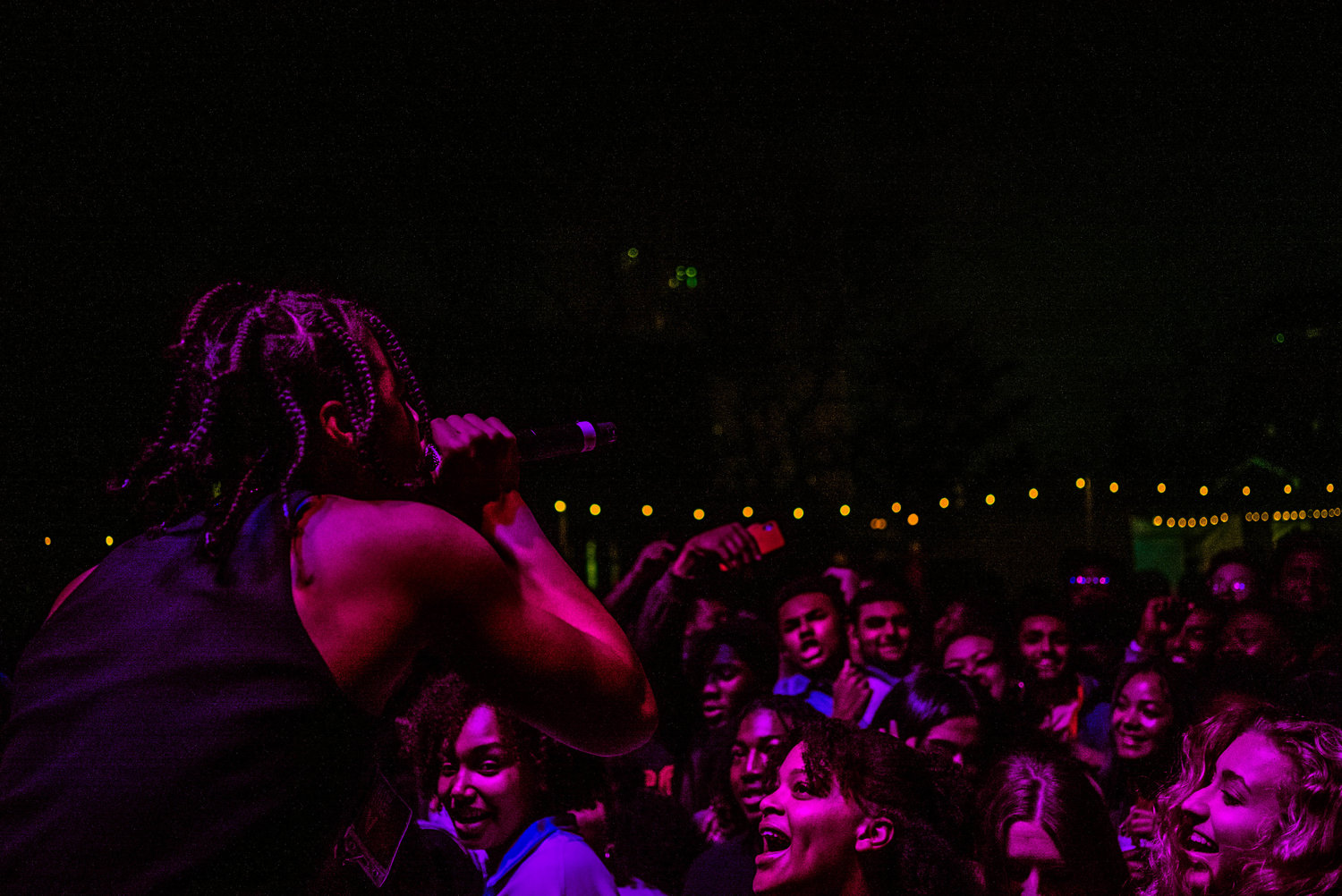 Art Direction + Graphic Design: Tola Oseni
Festival Production: Gogo Chilaka, Tola Oseni, Quincy Nkwonta
Marketing Photography: Caleb Griffin
Event Photography: Jordan Williams, Harrianna Thompson, Avery Davis, Isaac Doel
Company: University of Southern California | BSA's Creative Experience