night sketches - animal+food pun series
(2022)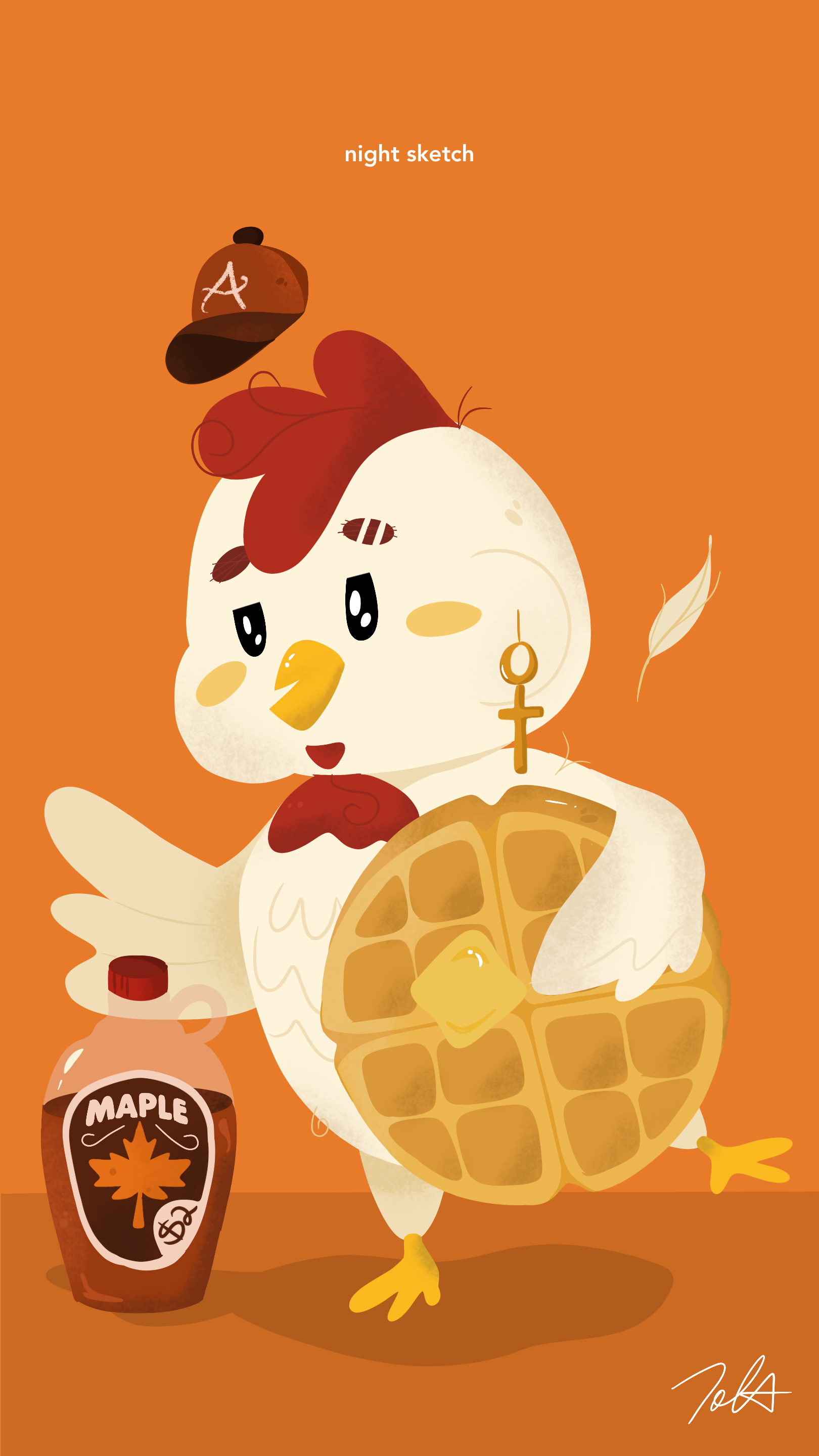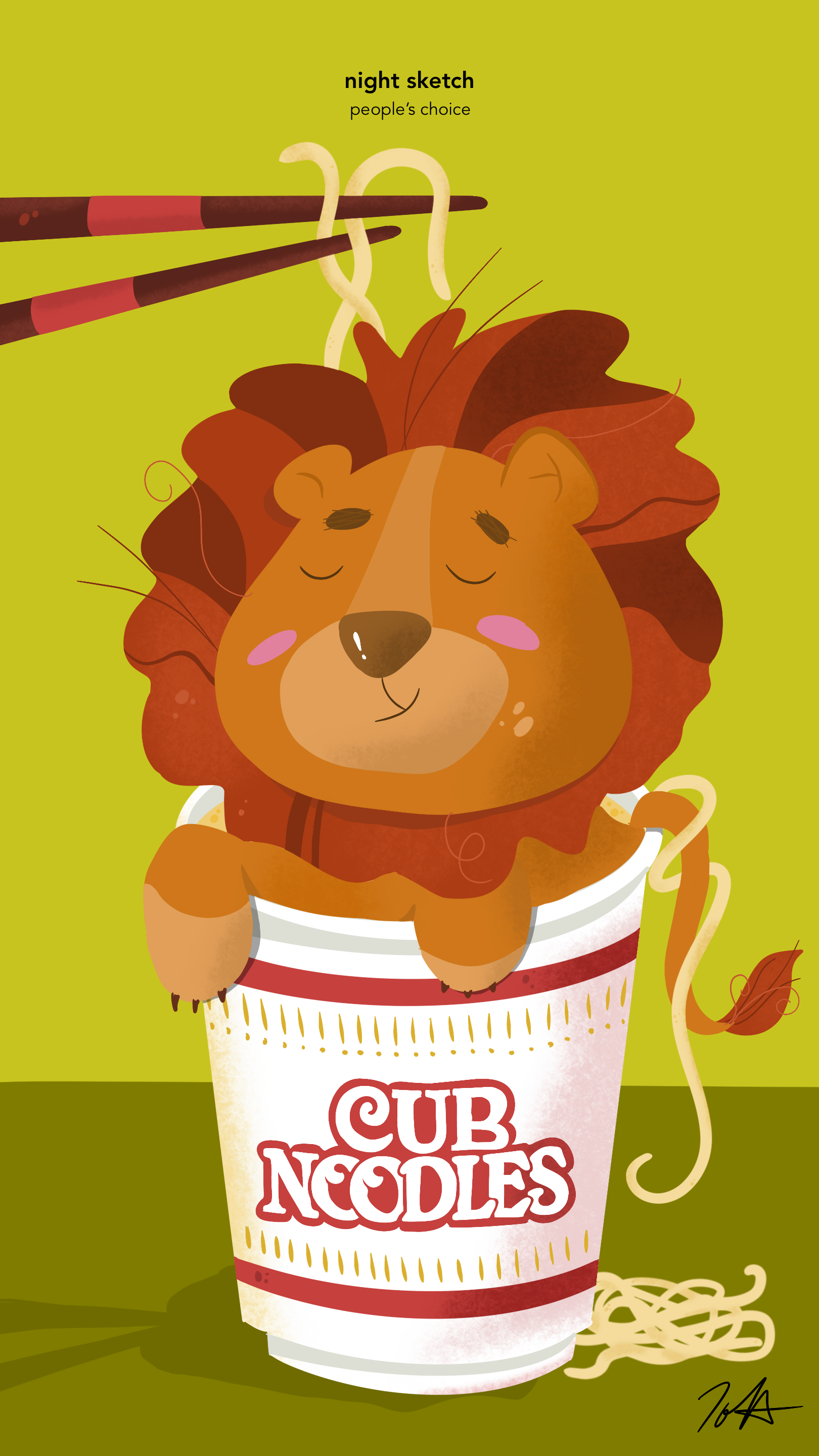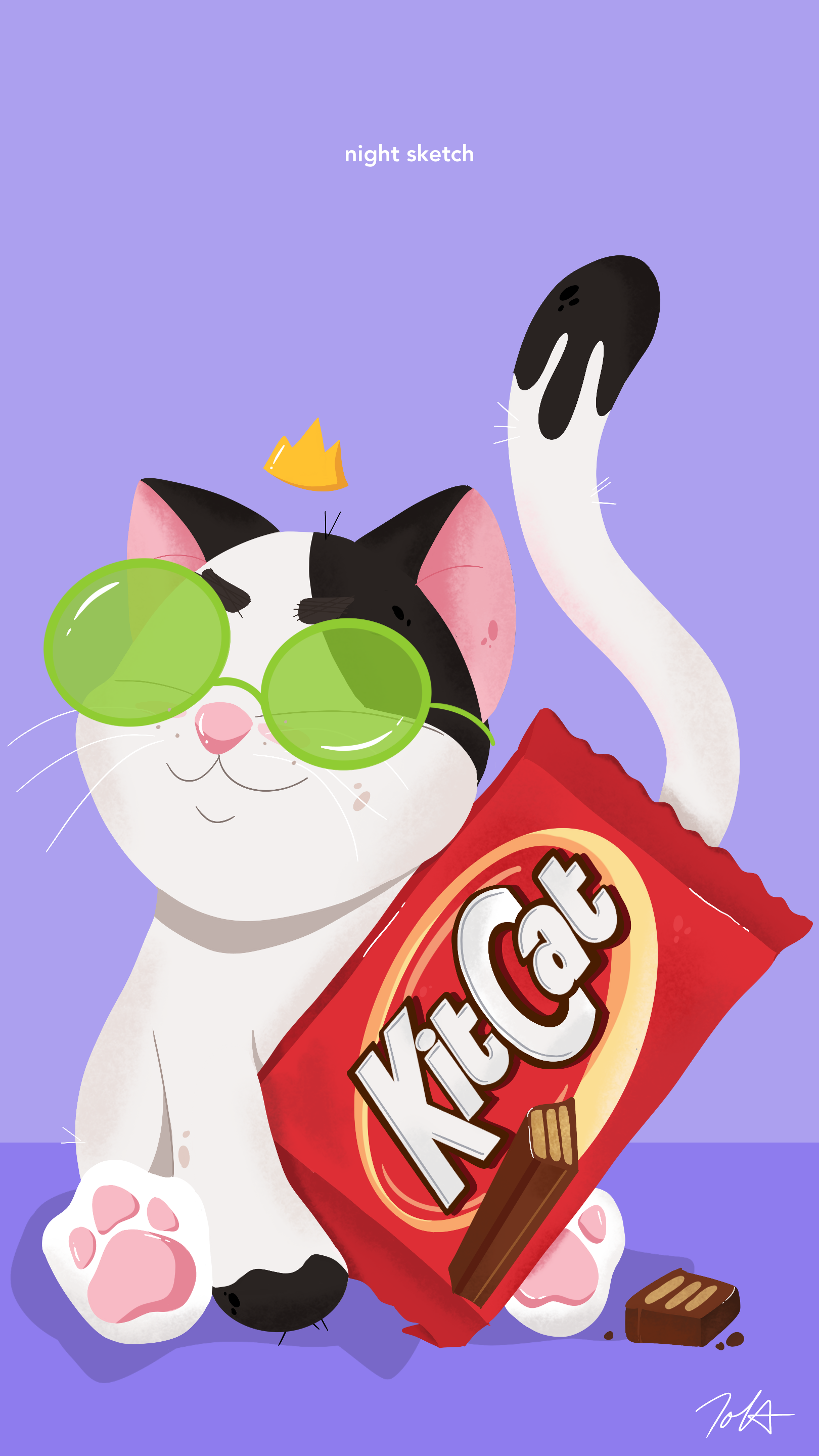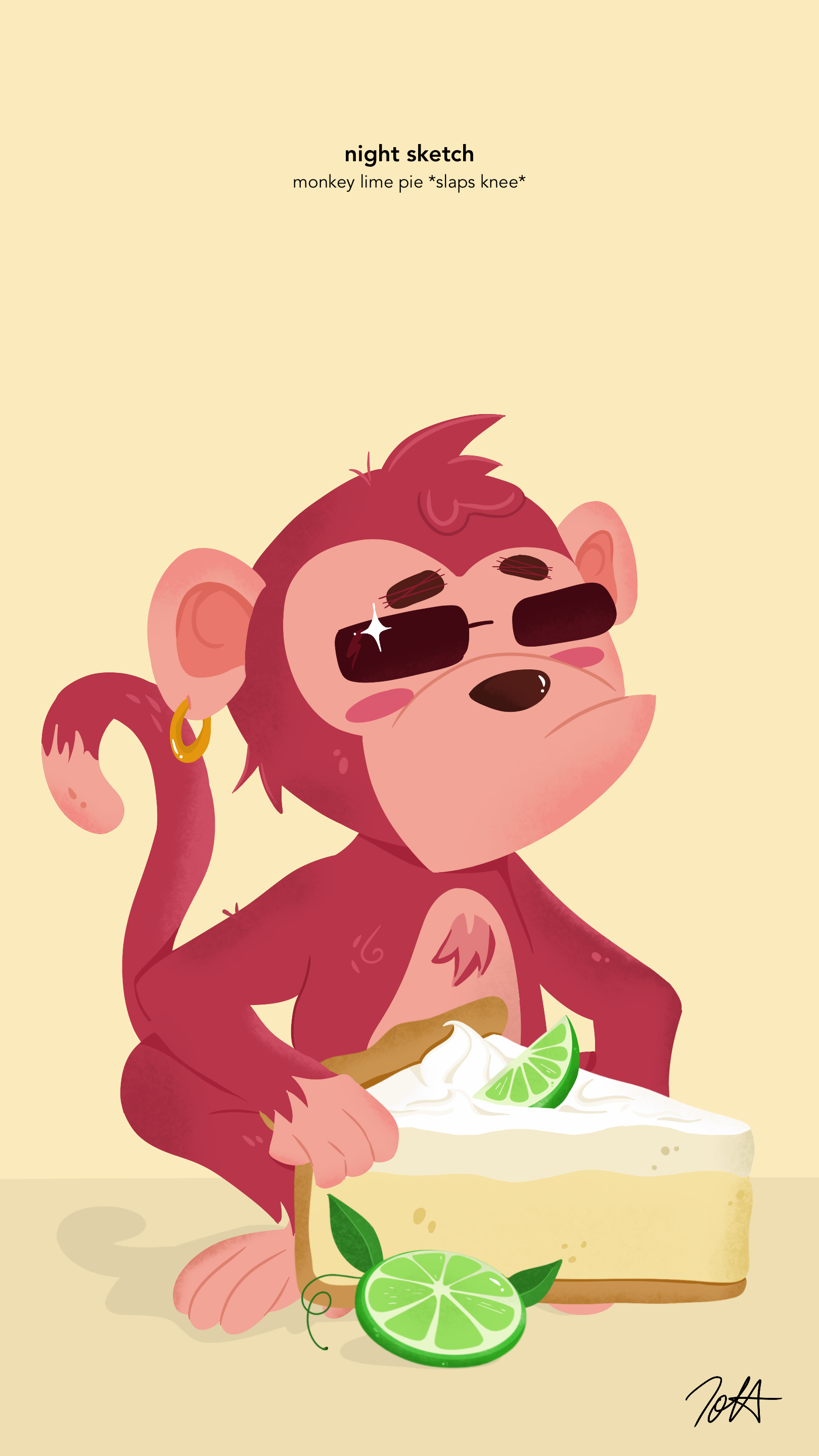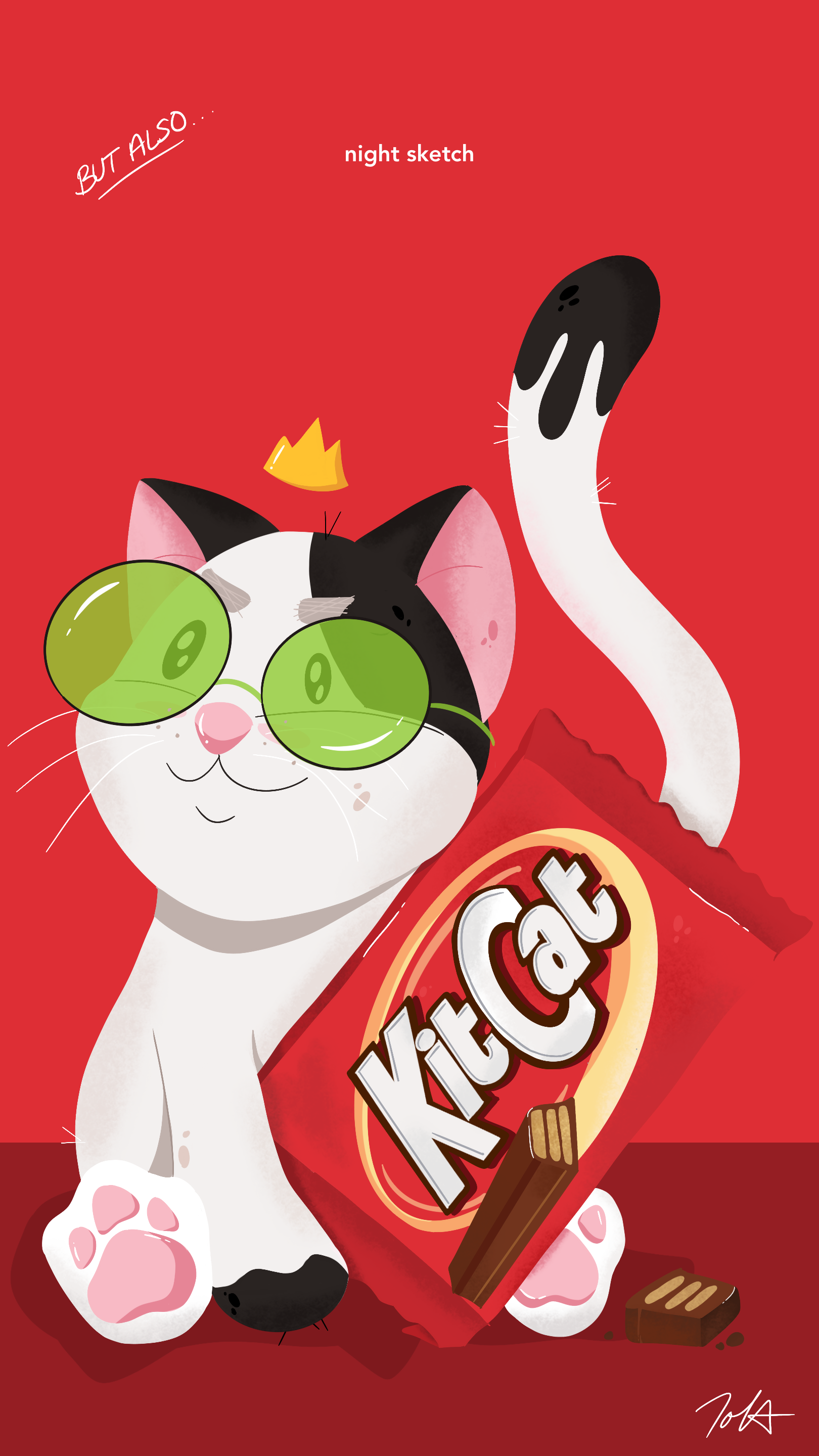 night sketches - food series
breakfast food (2022), vegetable series (2021), obssesive fruit series (2021)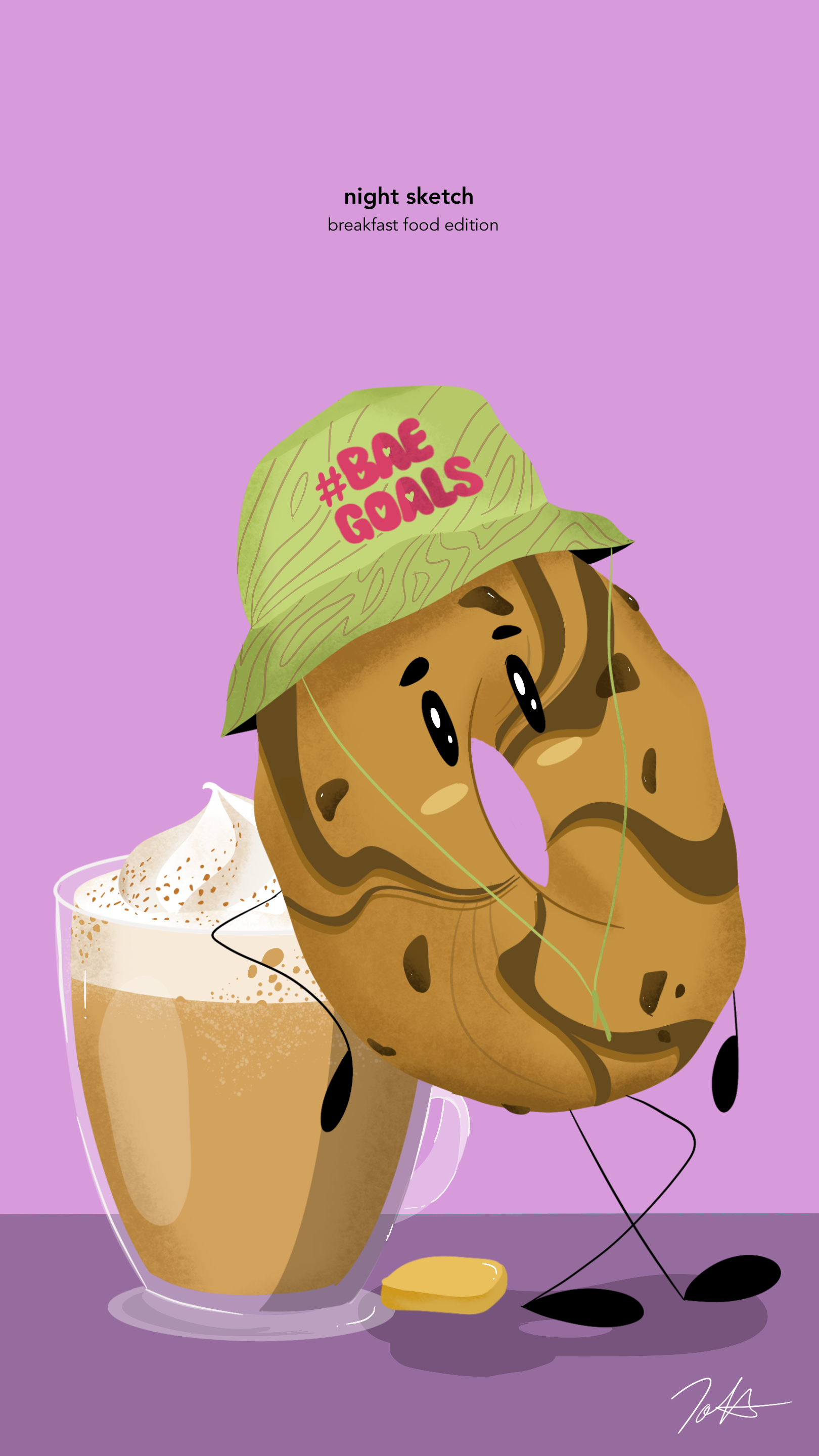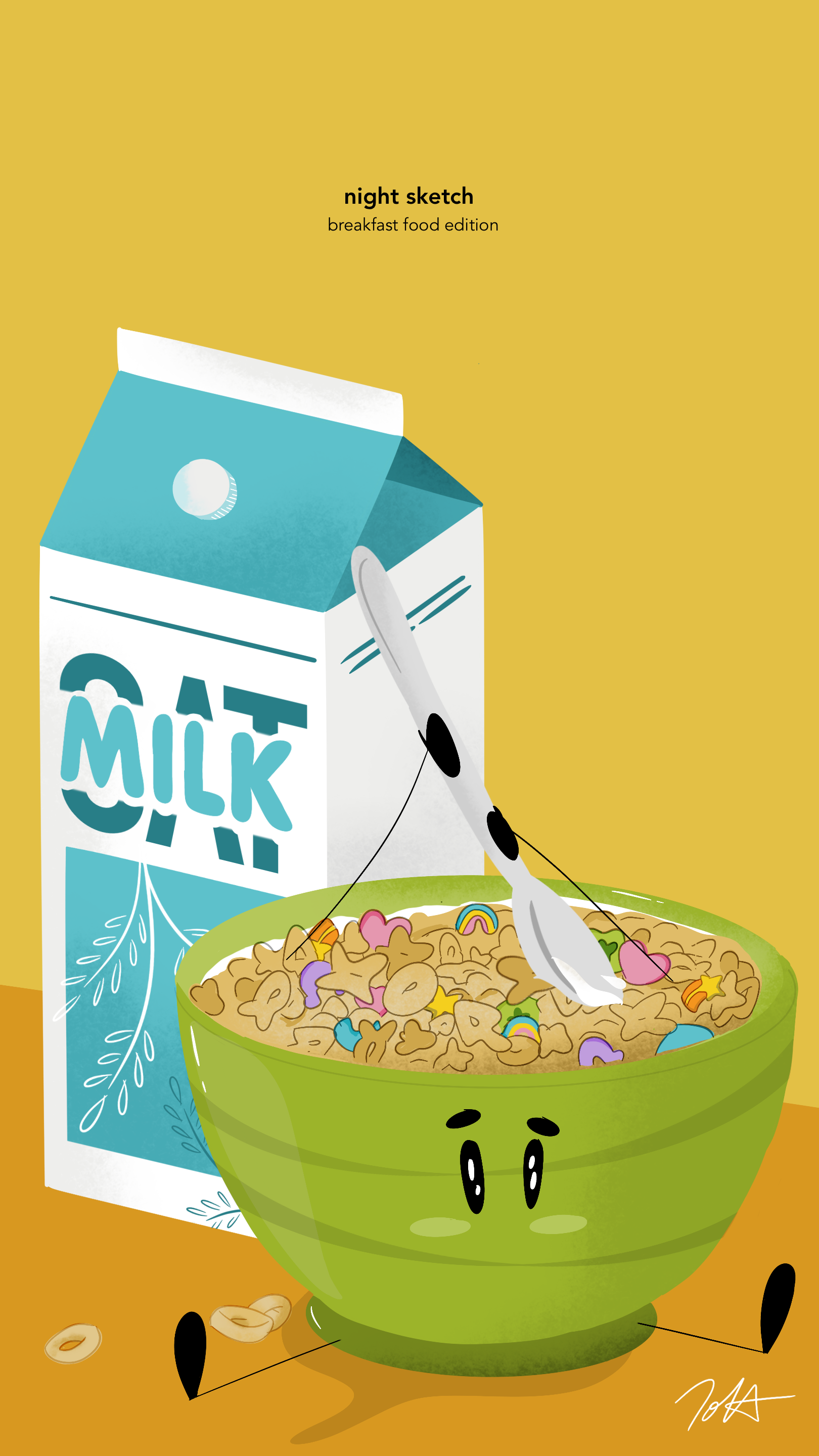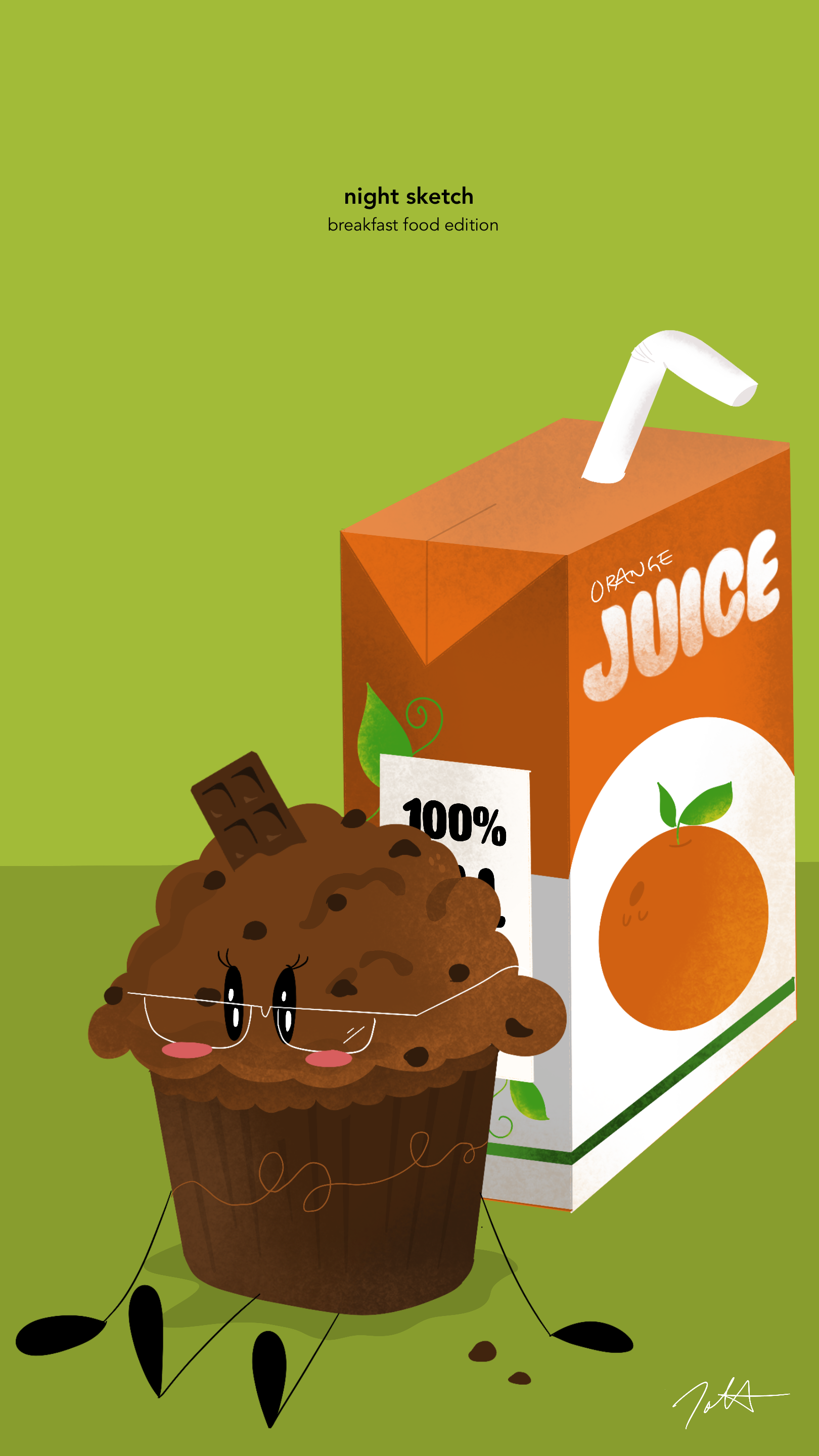 two Logos, one Day
In search of some fun creative exploration, I asked my Instagram followers to give my prompts for fictional companies. I designed logos for two companies a night for a week and the results are below!




other fun stuff (2020 - 2022)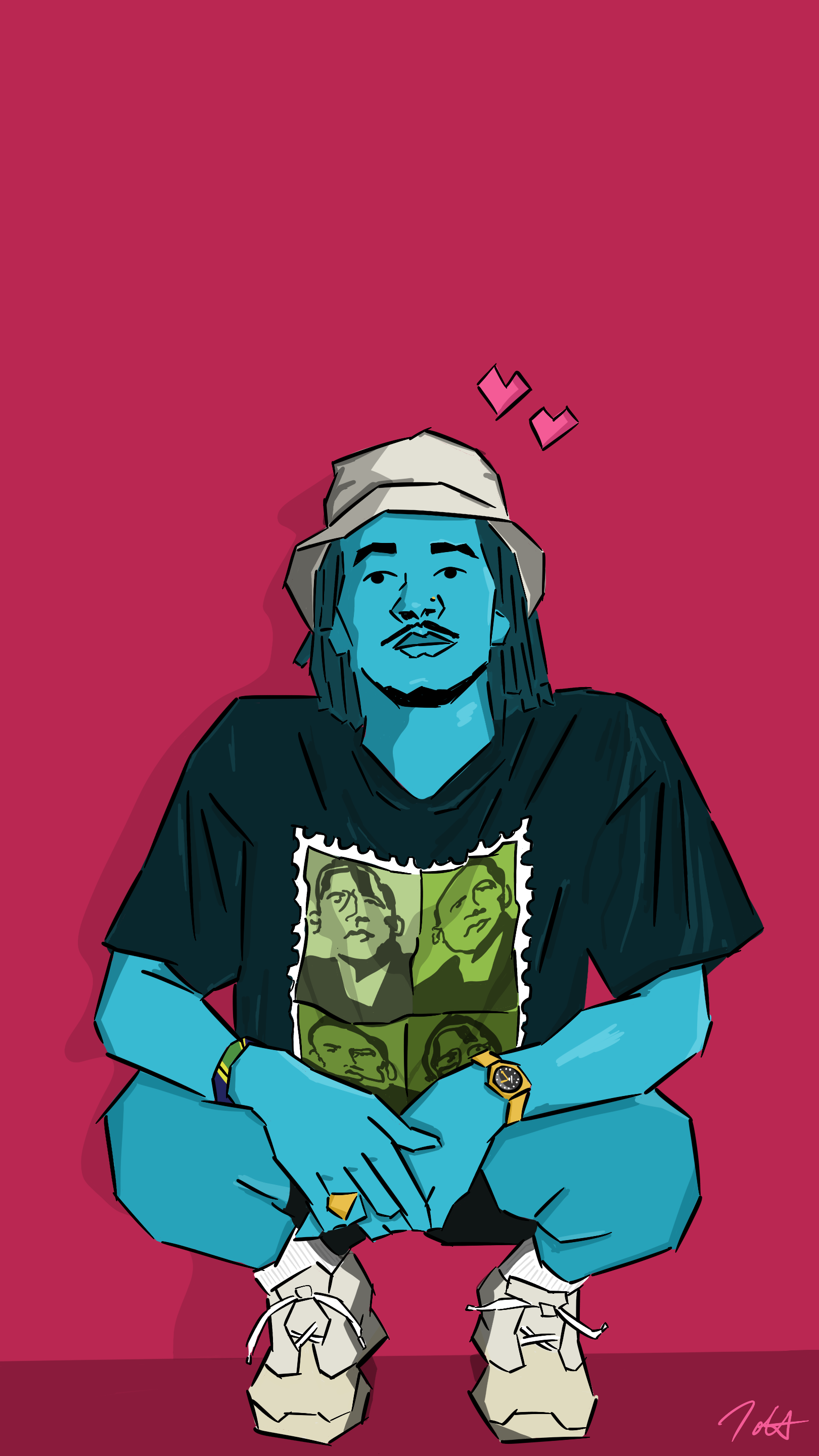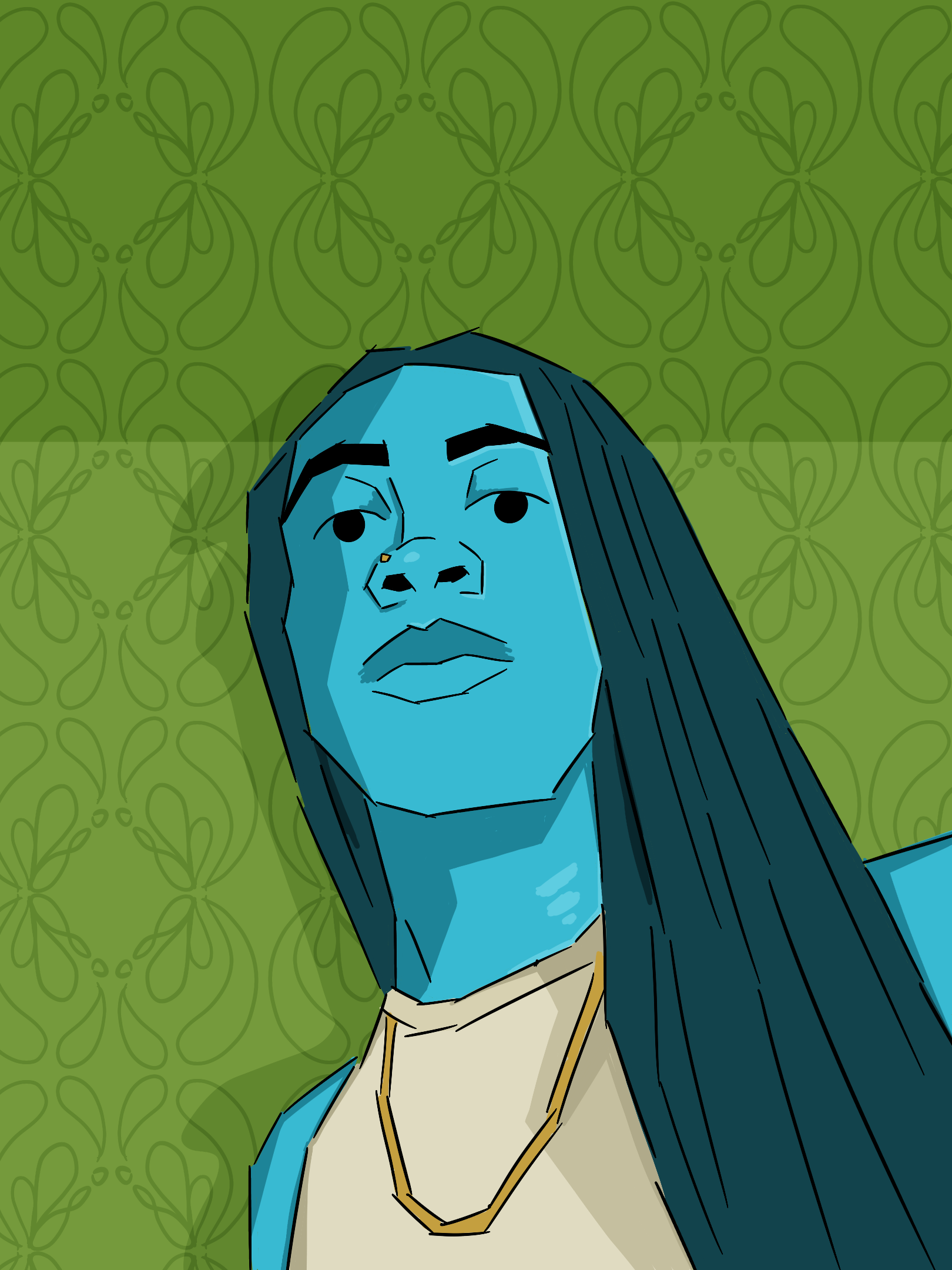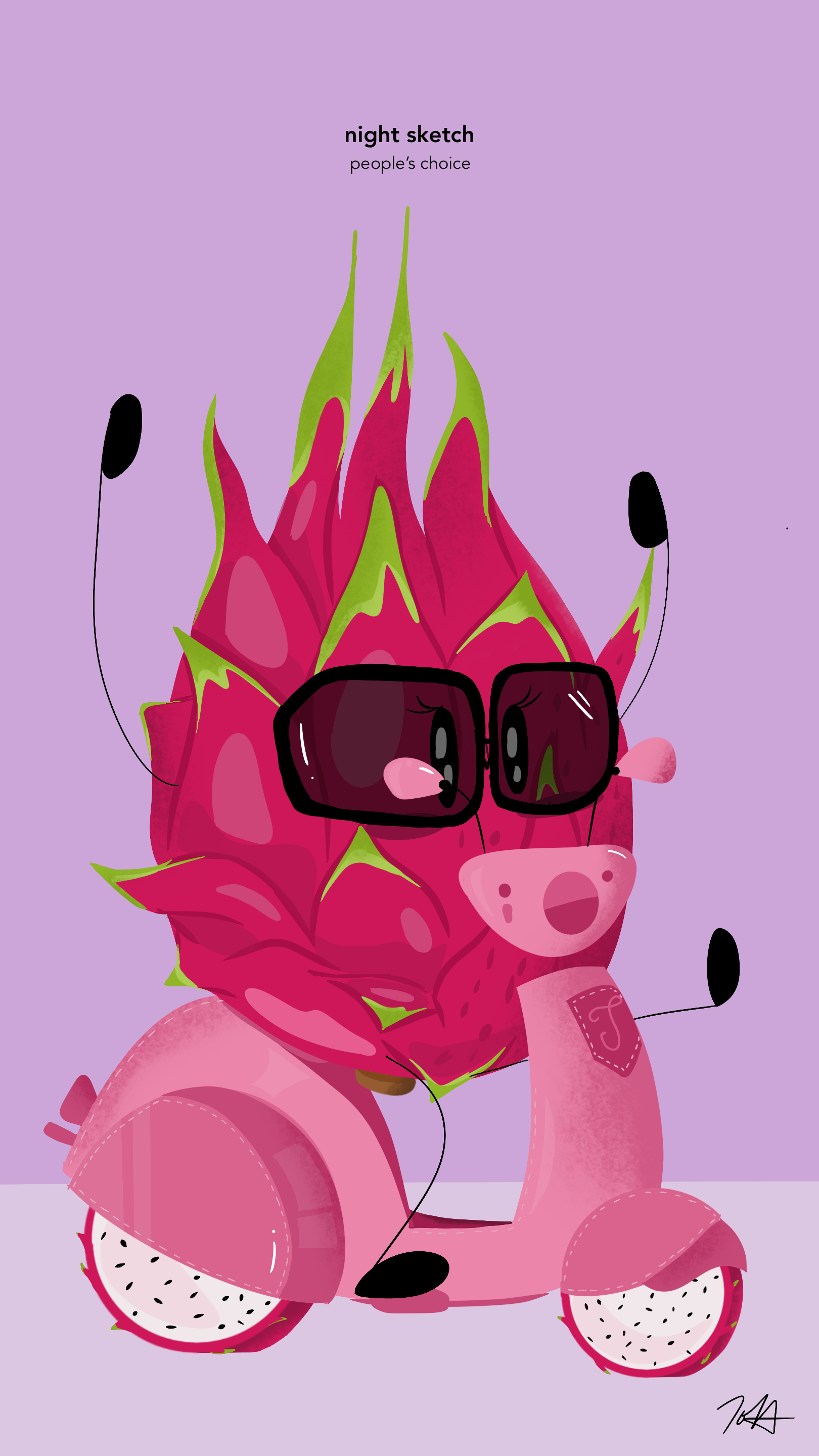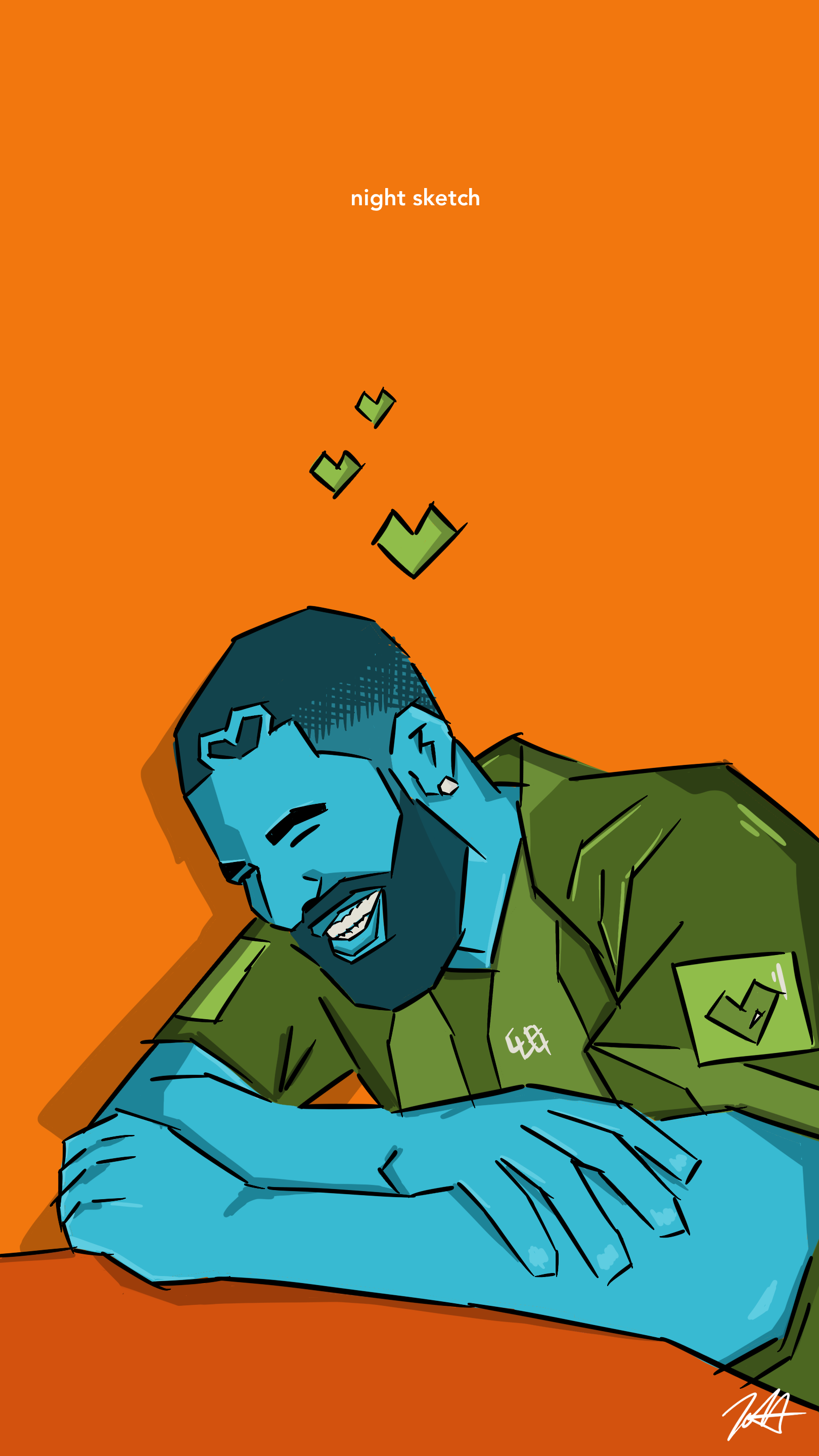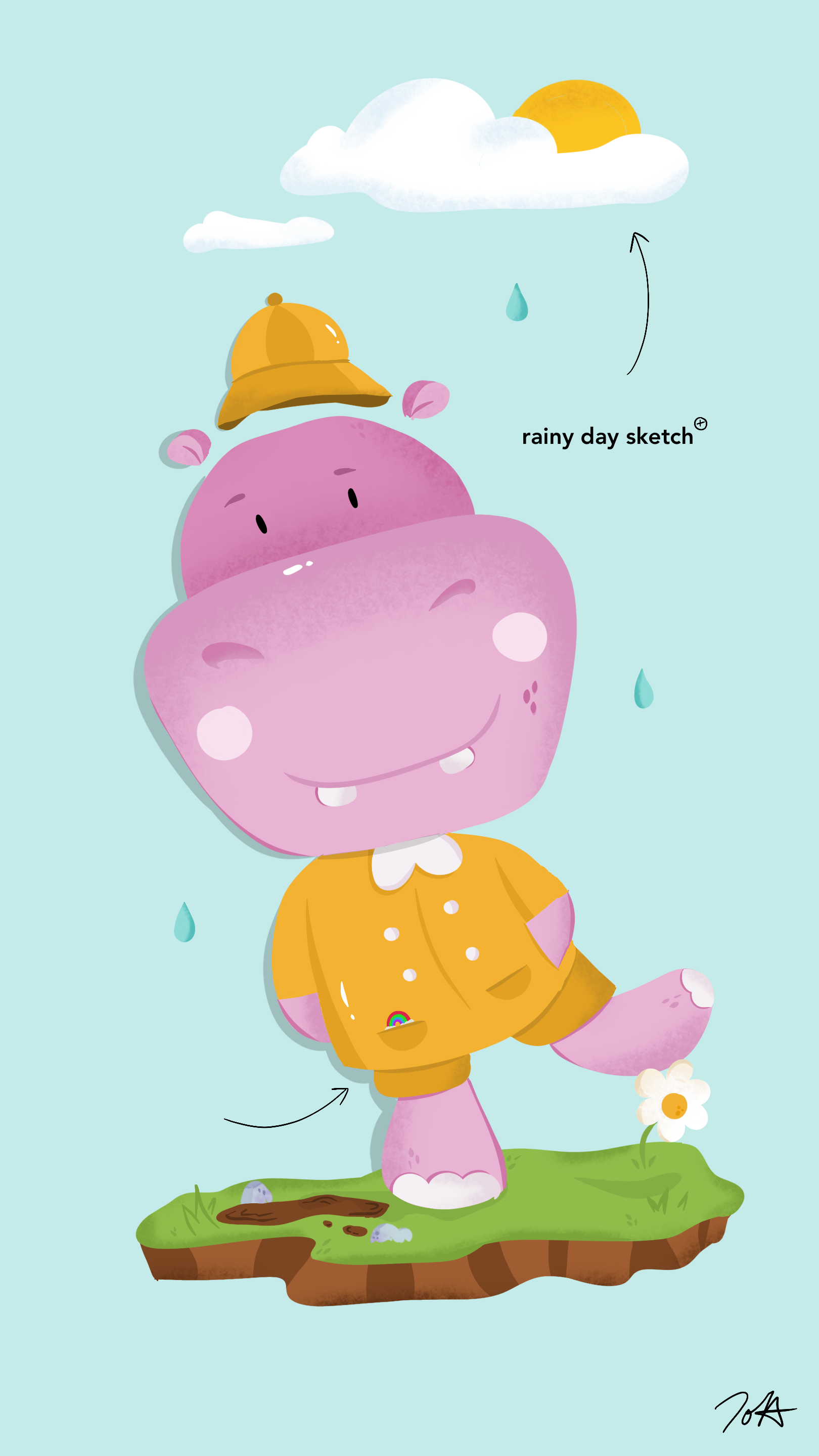 songs-stuck-in-my-head-this-weekend stickerpack
Spotify AMP Application Part I - 2019



Mousai (2019)
Amusic app helps users stay easily connected with all of their favorite artists – Every artist profile features a consolidated package of new music releases, videos, social media post, and events. Mousai's search engine and daily artist suggestions also make it convenient for users to discover new artists similar to ones they already enjoy.

In Ancient Greek mythology, the Mousai (the Muses), were "the goddesses of music, song and dance, and the source of inspiration to poets. They were also goddesses of knowledge, who remembered all things that had come to pass."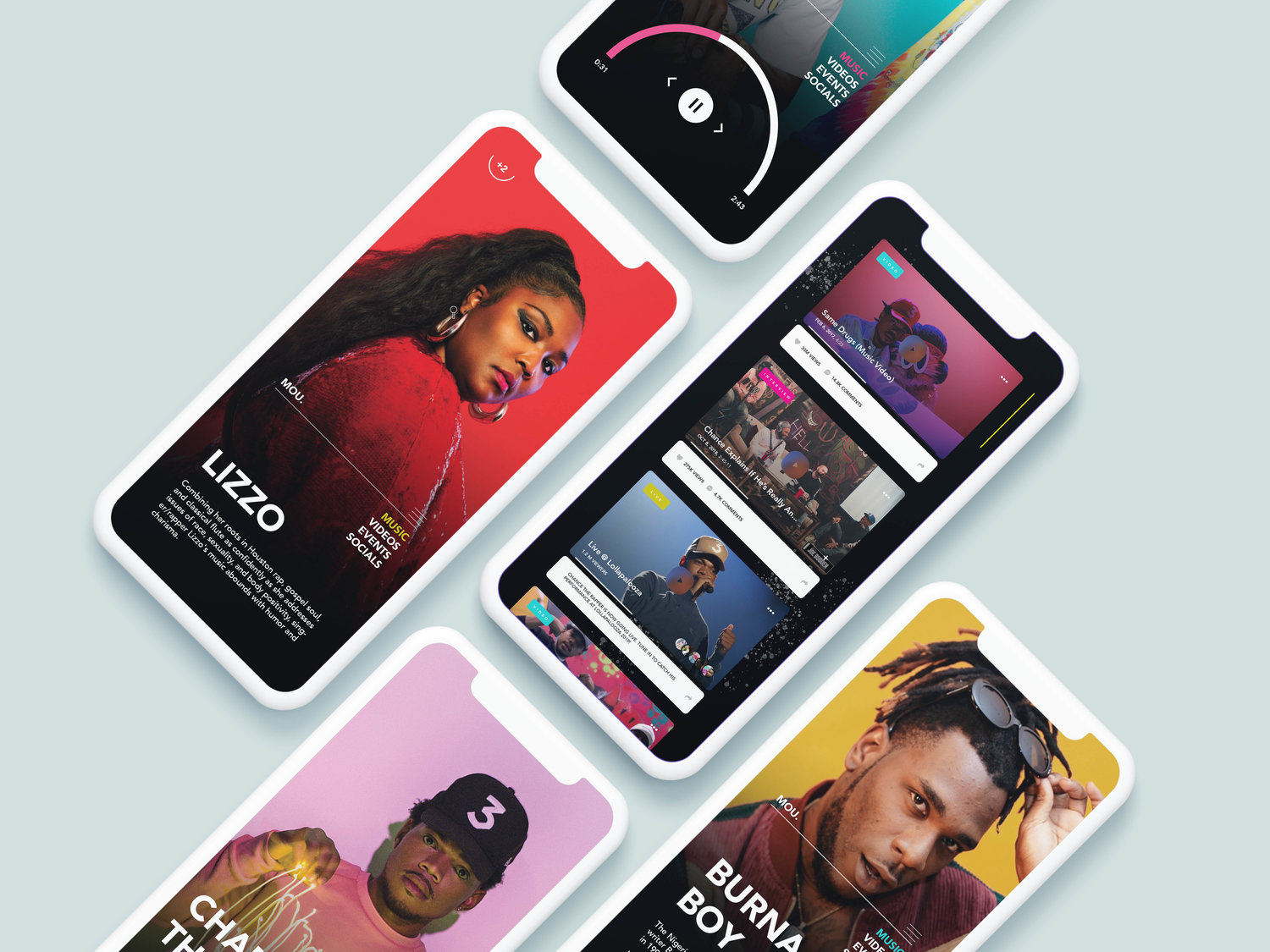 VisAds (2019)
Music videos delivered in just 9 pages. By repackaging music videos into print form, VisAds change the way we listen to music; We see it. These accordion books of video stills feature porforated edges, allowing users to detach photographs and display them as wall art.

Each Vis-Ad features a visual interpretation of one song. Musical artists can now offer their fans a physical product again - opting out of the typical music video or in addition to one. From art enthusiasts and music lovers, this product caters to a wide audience.
I think its time to get music lovers excited about owning a piece of music again - and paired with streaming, VisAds have the potential to also reverse digital's declining growth.

With this project, I wanted to envision a way to recapture the attention of physical music material (i.e. vinyl, cds, cover art, boom boxes etc.) - while pairing it with a digital streaming service. Digital and physical don't have to be polar opposites; They can help each other grow and in turn give music listeners a more memorable and personalized experience.